Virtual or In-Studio: Piano Exploring
Recommended for ages 5-6.
Beginner piano program designed to provide piano instruction for the youngest students who love this class ! Each song with rhyming lyrics is a part of a story which the student will follow throughout the course. It uses simple body movements to teach rhythm and keep the beat, introduces the elements of music (sound, dynamic, tempo) and explains the basics of music notation. Kids friendly music worksheets, coloring pages and play-along music tracks compliment the songs and enrich the learning process.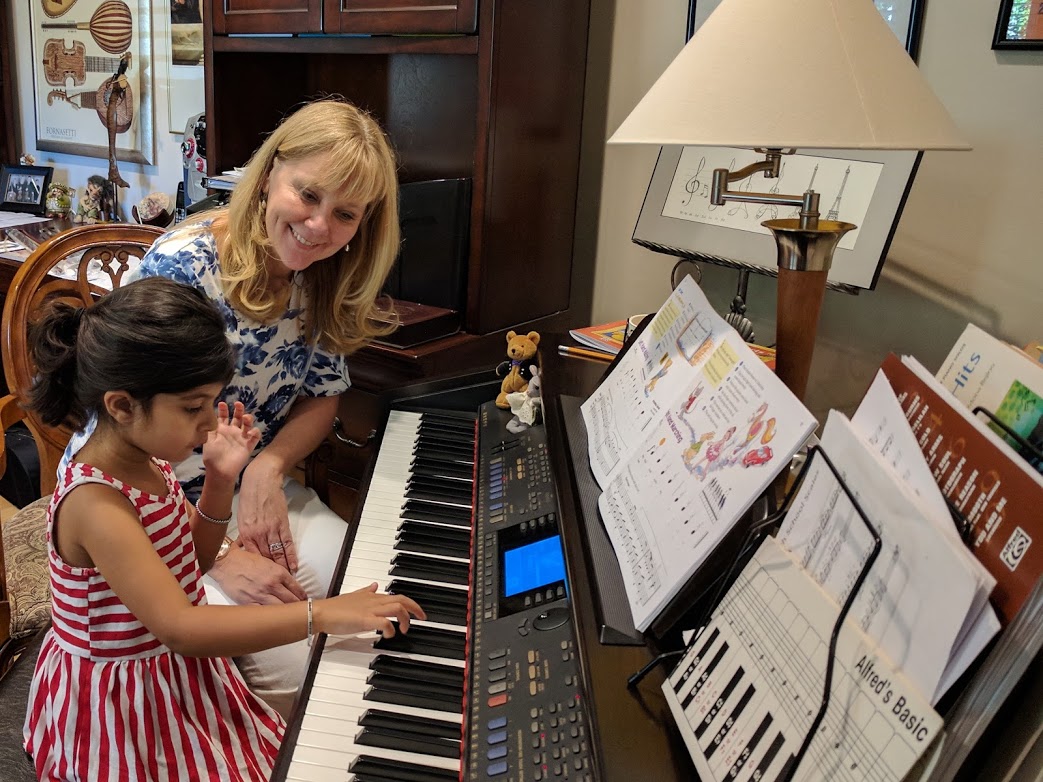 Virtual or In-Studio: Violin/Viola Orchestra Tutoring and Audition Preparation
These classes are available for elementary, middle, high school and college level on an as-needed basis. Students who need help with any orchestra music can schedule long term, temporary or one-time tutoring to learn or review the part under professional guidance. We provide help with a wide range of orchestral excerpt problems like intonation, articulation, rhythm, bowing, fingering, tempo, phrazing, interpretation, expression etc. Audition preparation classes will address any technical issues in audition pieces, introduce special practicing strategies, psychological approach and other professional advice related to the music.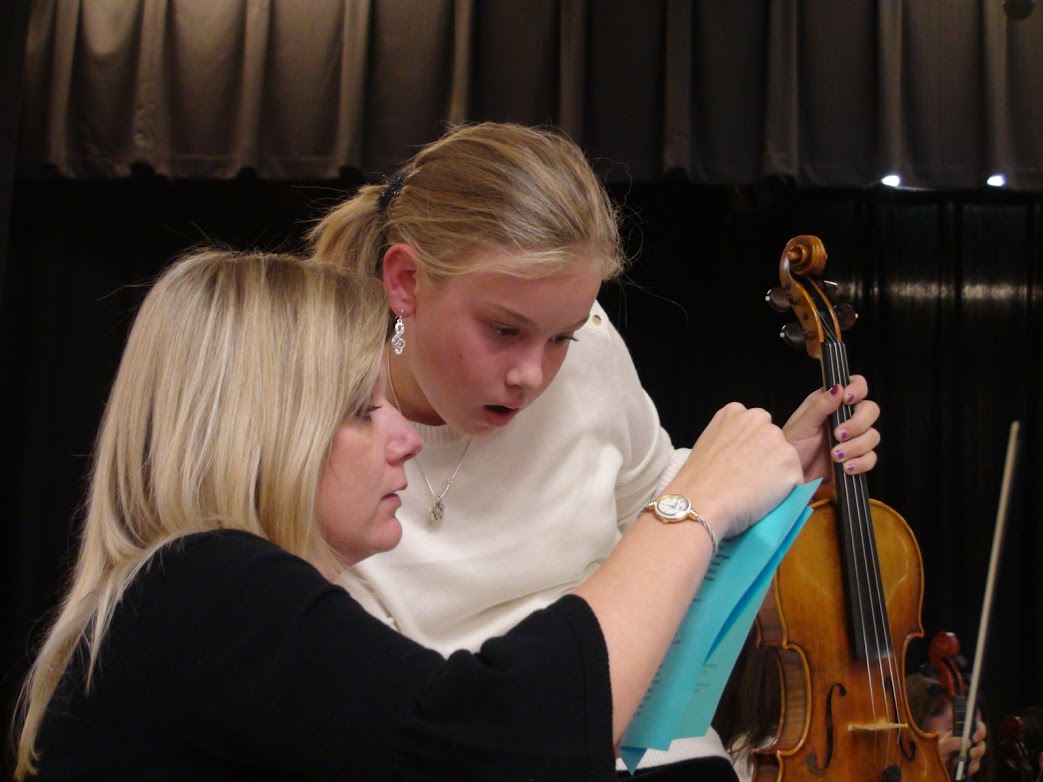 Virtual or In-Studio: Music Theory Classes and Tutoring
Teaching the main topics of music theory: notation, clefs, scales, intervals, chords, ear training and more.