Anna Maksimiuk-Swic
began playing violin and piano at age 7 while growing up in Warsaw, Poland. Throughout her professional education she studied a wide spectrum of musical subjects including theory, harmony, history, ear training, musical instruments and acoustics. She graduated from the Elsner School of Music and received a Master of Arts Degree in Viola Performance from F. Chopin University of Music in Warsaw, Poland. She also studied the Artist Diploma Program at Duquesne University in Pittsburgh, Pennsylvania.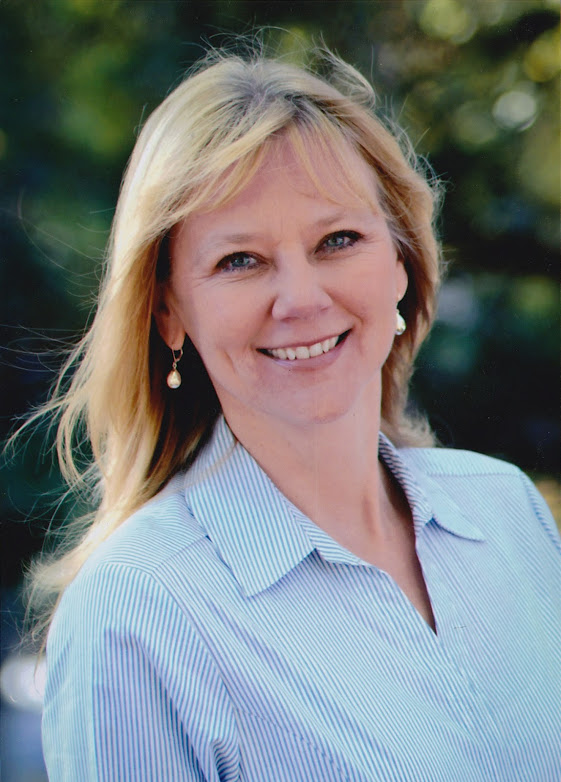 Mrs. Swic attended several international music festivals in Germany, Norway, Switzerland, France, Great Britain and Australia. She performed with a large number of orchestras, including the Orchestra Nova, Westmoreland and Weeling Symphonies in the Pittsburgh area, as well as the South Carolina Philharmonic, Charleston, Savannah, Asheville, Greenville, Knoxville and Augusta Symphony Orchestras. She is also a former member of the Panama National Symphony.
Anna's 25 years of teaching experience include the position of a String Orchestra teacher at Metrolina Regional Scholars Academy and After-School Piano/Violin Studio instructor at Charlotte Preparatory School. She frequently performs with Opera Carolina, local orchestras and church chamber ensembles. Mrs. Swic works as a freelance musician, while teaching at Charlotte Strings Academy.